Pat Flynn from Smart Passive Income
Pat Flynn is a 30 year old family man from Southern California. Just like most Internet marketers, he didn't started out great. He started with an 8-hour job as a Job Captain in an architecture firm. However, in 2008, he got laid off due to economic crisis. This also became the turning point to his successful Internet business.
Pat's niche is into making money online for businesses. Entrepreneurs planning to set up an online business platform will greatly benefit from Pat's own experience. In here, he shares to the readers how to avoid the pitfalls of starting an online business and get maximum results.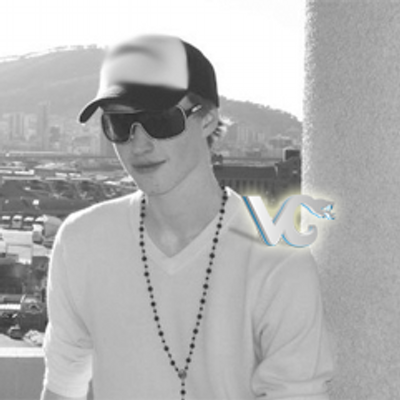 Glen of Viperchill
Starting at a young age, Glen (who runs Viperchill.com) knew exactly what his goals were. He was able to build his own website at the age of 15 and was featured in the book "Dj'ing for Dummies". It was his passion for online marketing that made him really successful in the online marketing arena.  Hired to market some Fortune 500 companies, having Glen to help you get your business running might just be a good choice.
His wide expertise in the field of online marketing can be seen in his blogs. From beginners to advanced marketers, Glen knows how to guide entrepreneurs to work on their online platform and get sustainable income!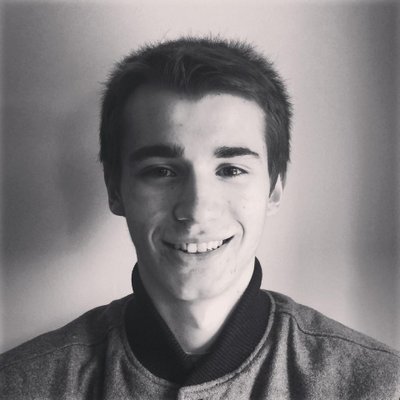 Charles of God of SEO
For five years, Charles Floate has been continuously honing his skills to be one of the best in this industry. Before his CEO position in the Godlike Marketing, Charles used to work in companies like Foster SEO, .Com & Marketing, Bootcamp Media and Wow Internet. Despite the troubles brought by black hat and white hat SEO, Charles tries to get the best of both ends. He uses techniques that are safe and deliver satisfactory results.
His wide knowledge about white and black hat SEO marketing is a great opportunity for businesses and those wanting to build their reputation online. Services offered in his site included The God of SEO courses, Adsense Empire and Techy.Co.
Justin Cooke & Joe Magnotti of Empire Flippers
From being mid-level manager in the United States, Justin and Joe fired themselves from corporate work and decided to stay and start an outsourcing business in the Philippines. In the early phases of their business, 'Adsense flippers' received tons of responses from clients and from there had grown in value proposition.
Just like real estate, Justin and Joe's idea of 'flipping' happens to be websites. The Empire Flippers is focused on website flipping to help online businesses expand their online presence. Empire Flippers also focuses on free teaching materials where readers are given tips on how to build, buy and sell sites if they don't have or can't afford one at the moment.
Spencer of Niche Pursuits
It was around 2005 that Spencer Haws' interest in websites started. Though initially he wasn't an expert, he eventually learned the loops of how websites and SEO worked. It was during 2005 to 2009 that he managed to learn the loops of his soon-to-be business. It was in 2009 that he finally decided to put his business into work and began to work on low competition keywords.
Niche Pursuits provides great information about building niche website, backlinking and getting the right keywords to get the best spot on the search engine list. Spencer also has other projects ongoing on such as Niche Website Theme, Rank Hero, Welcome Splash and Long Tail Classroom.